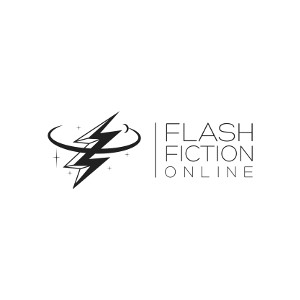 Beginning in January 2021, our submission portal for original stories will be open from the 1st to 21st of each month.
Since 2007, Flash Fiction Online has been a professional ezine that celebrates this unique form of writing by publishing brief, beautiful, and dynamic flash fiction.
We specialize in "short-short" fiction of 500-1000 words in a variety of genres, both speculative and literary. We pay $80 for original fiction (8c/word at minimum) and 2c/word for reprints.
We welcome submissions from writers of all backgrounds, regardless of age, race or nationality, sex or gender, religion, disability, neurodiversity, or other social identity.
Please see our Submittable Page for full guidelines, our submission schedule, and to submit. Stories sent via email will be deleted unread.
Updated: 13 December 2020