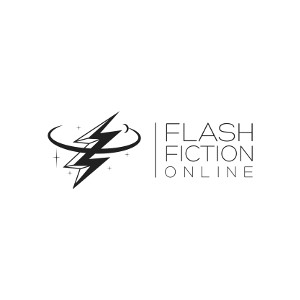 Do you enjoy Flash Fiction Online? Please consider subscribing or becoming a Patron of Flash Fiction Online. Your continued donations go directly to paying our professional authors and illustrators.
What's the difference between a Subscriber and a Patron?
A Subscriber buys a normal magazine subscription purchased through our friends at WeightlessBooks. For $9.99, you will receive 12 monthly issues of Flash Fiction Online sent directly to your email inbox in your choice e-reader format: epub, mobi, or PDF.
A Patron agrees to donate through Patreon.com a specified amount for each issue of Flash Fiction Online that we publish. There are different rewards for each donation amount. For example, if you donate $10 per month, not only will you receive the e-reader version of Flash Fiction Online every month, but you'll receive an e-reader copy of our 2014 Anthology plus the option to have a story critiqued by our very own Editor-in-Chief Suzanne Vincent.
Monthly issues of Flash Fiction Online are also available for individual purchase both at WeightlessBooks.com and at Amazon.com.
For questions, feel free to email flashfictiononline@yahoo.com
Advertise with us
Got something to sell? View our Advertise with Us page or contact us on flashfictiononline@yahoo.com to find out more about purchasing advertising space