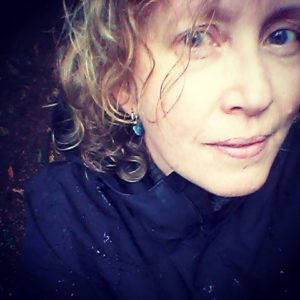 Maria Haskins is a Swedish-Canadian writer and translator. She writes
speculative fiction and currently lives just outside Vancouver with a
husband, two kids, a snake, several birds, and a very large black dog.
Her work has appeared previously in Flash Fiction online and also in Black
Static, Fireside, Beneath Ceaseless Skies, Mythic Delirium, Shimmer, Cast
of Wonders, and elsewhere. Find out more on her website, mariahaskins.com,
or follow her on Twitter, @mariahaskins.
Read more by this author: